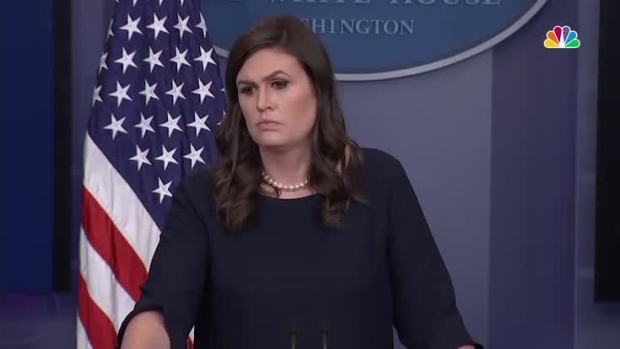 Voting in the early hours, three Republican senators crossed party lines to join Democrats in a dramatic 49 to 51 vote to reject a "skinny repeal" bill that would have eliminated some parts of Obamacare.
Three Republican senators, Lisa Murkowski of Alaska, Susan Collins of ME and John McCain of Arizona, voted "no," joining the solid 48-vote Democratic bloc to scuttle the legislation.
President Donald Trump once again called on the Republican-led Senate to change its rules so that only 51 votes are needed to end debate, a tactic commonly called the "nuclear option". "Maybe this can be a moment where we start doing that", said Schumer. Trump issued the demands over Twitter Saturday morning, warning the Senate Republicans they will "NEVER win if they don't go to a 51 vote majority".
The Republicans have 52 members in the 100-seat Senate, but that majority doesn't necessarily guarantee that a bill will be discussed, let alone passed.
Florida Democratic Senator Bill Nelson and Republican Susan Collins announced Friday afternoon they were already working on a new approach.
President Trump, who campaigned for the White House on promises to repeal Obamacare, has offered no legislation of his own and little guidance to the Senate, although he has berated them for their inaction. He denounced Democrats' opposition to Republican efforts to "find a way to something better than Obamacare", adding, "It's time for our friends on the other side to tell us what they have in mind".
The legislation would have removed several key provisions of Obamacare - including a requirement that all Americans purchase health insurance or face a penalty - but leave much of the legislation in place.
In response to the surprise failed vote on Friday, Majority Leader Mitch McConnell said in a speech from the Senate that,"it is time to move on". A hectic day of "vote-a-rama" bill readings, amendments and pressure from inside and outside D.C. soon followed.
"I regret that our efforts were simply not enough this time", McConnell said on the Senate floor.
President Donald Trump directly referenced Murkowski in a Tweet following a health care vote earlier in the week, criticizing her for her votes on the matter.
Repeal-and-replace has been a guiding star for Republicans ever since President Barack Obama enacted the law in 2010. Graham had said on Thursday he had chose to vote for the skinny bill after reassurances from House Speaker Paul Ryan that it would not become law. "We must do the hard work our citizens expect of us and deserve". John McCain objected to the undemocratic process that McConnell used.